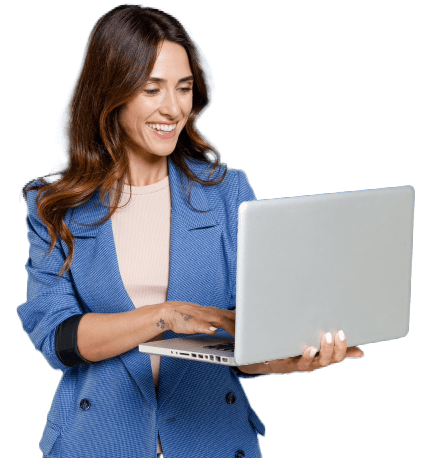 State of Addiction in Nevada
Drug & Alcohol Abuse in the Sagebrush State
You can quickly and privately check your insurance benefits to see if you're covered for addiction treatment services.

Substance Abuse Help
Nevada has made a commitment to its residents—make recovery a priority for those suffering from addiction. There are many options available to help someone suffering from drug or alcohol addiction get and stay sober. Many people have questions about how to get sober, costs associated with rehab, and ongoing support. We are here to help with those questions.