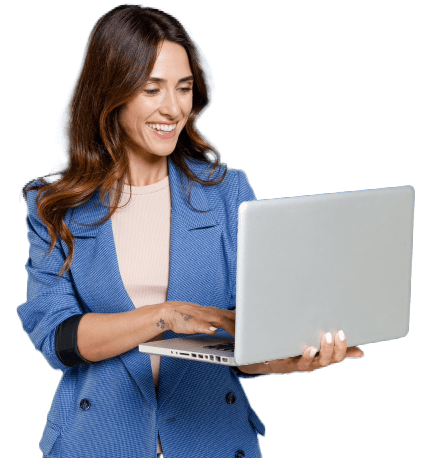 Drug & Alcohol Rehab in Las Vegas
Get Support & Help for Substance Abuse
Your future awaits you at our upscale Nevada rehab facility. Learn more about how Desert Hope can help or check your insurance coverage for addiction treatment services.

Experience the Desert Hope Difference
At our premier Las Vegas, NV drug rehab and detox facility, we provide high-quality addiction treatment carefully designed to meet your needs.
Medical Detox
We provide 24/7 medical supervision in our hospital-based detox.
Privacy and Confidentiality
We comply with all HIPAA and privacy laws for your protection.
Co-occurring Disorder Care
We treat the whole person with integrated care for addiction and mental health disorders.
Post-Treatment Support
We help you create a tailored aftercare plan for long-term sobriety.
What Makes Us Unique
Industry Accredited, Exceptional Care
We hold ourselves to the highest standards, and it's apparent in our A+ rating with the Better Business Bureau and the accreditations and memberships we hold.
We've Supported Thousands With Their Recovery
Great recovery and detox center. The place is really clean and the meals are hot and filling. Friendly staff and caring therapists and counselors that help guide you in the right direction if you ask. The outdoor rec area is cool and the gym has a lot of weights and equipment. Great service
We Offer Flexible Treatment Programs
Addiction treatment isn't one-size-fits-all. We'll help you create a recovery plan that works for you at our Las Vegas rehab center. Start online by .
7+ Days
Covered by Many Insurance Providers
Safe detox from drugs and alcohol
Minimum time commitment
First step toward recovery
30+ Days
Common Starting Point for Patients
Begins with intake evaluation and treatment plan
Focuses on detox and initiation of therapy
Includes detailed plan for aftercare
Tour Our Las Vegas Facility
Rehab Admissions Process
Blue Distinction Center Facility