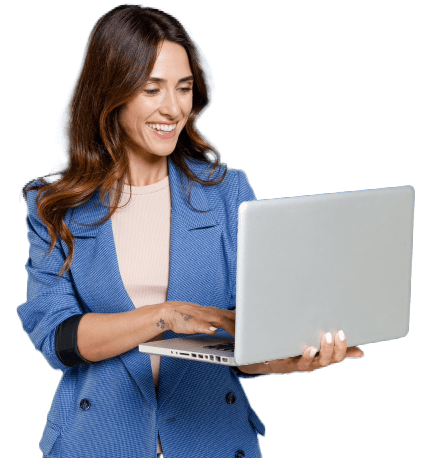 Look Inside Desert Hope - Inpatient Rehab Photos & Amenities
See How Our Facility Fits Your Needs
View photos and amenities available at our addiction treatment facility in Las Vegas, NV or privately check your insurance benefits to see if you're covered for addiction treatment services.

* These fields are required
Photos & Amenities at Our Las Vegas Addiction Treatment Facilities
Amenities & Recreation
Support your recovery during down time.
Use your free time to have fun and build healthy habits in a variety of recreational, lounging, and outdoor spaces. Whether you're working out, playing a game of volleyball, or meditating in our courtyard, you'll be spending your rest time rounding out your recovery.
Nutritious Meals
Feed your body as well as your mind.
Our in-house chef provides nutritious meals to support your overall health. Three balanced meals are prepared each day, with snacks in between. The cafeteria is a great place to unwind and chat with your peers, and since our staff use it too, you may get a chance for some extra time with your favorite team member!
Outpatient Facility
Continue your journey with our outpatient team.
We offer all levels of care at Desert Hope. You can step down from inpatient to outpatient care with ease, knowing that your team will continue to support you in your recovery. Learn more about our outpatient program.
Sober Living Facility
Balance flexibility with stability in sober living.
Many people will step down to a sober living program, where they can live on their own but with the support of a sober network. We offer a drug- and alcohol-free living space for those in our outpatient programs who need some structure but are taking steps toward a fully independent lifestyle.
Living Areas
Activities & Amenities
Luxuries
Indoor Recreational Activities Areas
Outdoor Recreational Activities Areas
Nutritionally Balanced Meals✝
Indoor Recreational Activities Areas
Outdoor Recreational Activities Areas
Nutritionally Balanced Meals✝
What Makes Us Unique
Industry Accredited, Exceptional Care
We hold ourselves to the highest standards, and it's apparent in our A+ rating with the Better Business Bureau and the accreditations and memberships we hold.
We've Supported Thousands With Their Recovery
Great recovery and detox center. The place is really clean and the meals are hot and filling. Friendly staff and caring therapists and counselors that help guide you in the right direction if you ask. The outdoor rec area is cool and the gym has a lot of weights and equipment. Great service
More details about Desert Hope
Desert Hope Treatment Center is a gorgeous addiction treatment oasis with elegant beauty and modern charm located in Las Vegas. We have a large, well maintained facility with multiple floors, multiple recreational facilities outdoors, and even a couple basketball courts.
See why so many of our alumni rave about our facility. Learn more about our addiction treatment program.
Our 148-bed treatment center offers many high-quality features and amenities that we hope will make your recovery a more fulfilling and enjoyable experience.
Take a Virtual Tour