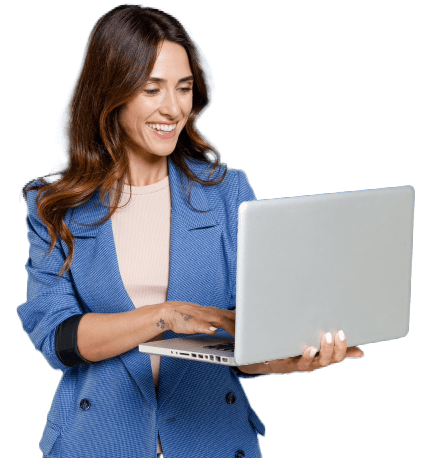 Reviews & Testimonials
Our alumni want to share with you
Learn why people choose to start their recovery at our Las Vegas addiction treatment facility or check your insurance benefits for coverage of addiction treatment services.
* These fields are required
Desert Hope Reviews
Desert Hope Treatment Center is conveniently located in Las Vegas, NV near the airport and other public transportation. We offer all levels of addiction treatment to people across the Southwest and nationwide. See what our alumni have to say about working on their recovery with our team.
Video Testimonials
Hear first-hand from some of our alumni about their experience with Desert Hope.
I'm building a foundation
I'm 58 years old… Don't take as long as I did to do this. Please… If you need a treatment facility. If you need someplace to go, call American Addiction Centers. They can help because they know the way home.
A Place to Practice Life
I 100% realized this is what I needed… You can't change the past. Its understanding the past that this place has taught me.
I do have a problem
I've never been to a rehab. I never thought I'd be able to come to a place like this. I'm just incredibly grateful… The people here care about you.
This place saved my life
I was sick & tired of hurting my family. I was in denial big time… Finally I'm going uphill … Its the best decision of my life.
I don't want to be the person I was
I have got to fix me so I don't drink and go back to old behavior. That is what I learned here. How to fix my behavior, how to deal with life… I'm confident about going home.
Thank you for your feedback.
American Addiction Centers (AAC) is committed to delivering original, truthful, accurate, unbiased, and medically current information. We strive to create content that is clear, concise, and easy to understand.
While we are unable to respond to your feedback directly, we'll use this information to improve our online help.