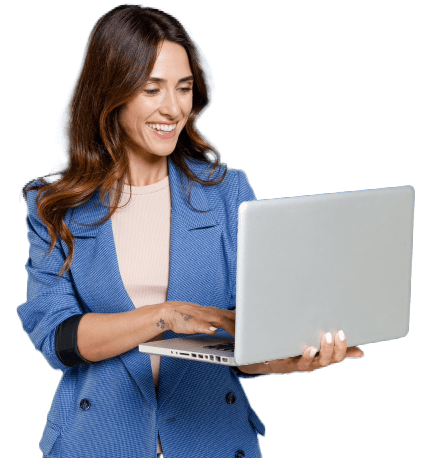 Alcohol Abuse Treatment Program in Las Vegas
Instantly Check Your Insurance
You can quickly and privately check your insurance benefits to see if you're covered for addiction treatment services.
* These fields are required
Recovery from alcohol addiction is possible through evidence-based alcohol addiction treatment.1 This page will dive into treatment options for alcohol addiction and how to get admitted to a program at Desert Hope in Las Vegas, NV.
Evidence-Based Addiction Treatment Tailored to Your Needs
The program at Desert Hope
Admissions and Treatment Planning

When you begin the admissions process with Desert Hope, our staff will work with you to develop a tailored treatment plan that meets your needs.

Medical Detox

If you know quitting your substance of use will lead to a painful or dangerous withdrawal syndrome, medical detox is likely to be your first step before any other form of treatment, whether inpatient or outpatient.

Partial Hospitalization ("Day Treatment")

A close match to inpatient rehab in terms of structure and programming, day treatment combines the benefits of inpatient rehab with the freedom to come and go. This form of outpatient treatment is a great step-down from an inpatient program or an alternative for individuals with commitments that preclude them from attending a 24/7 program.

Intensive Outpatient Program

These programs offer treatment several hours per day, several times per week and can be a great option for those who have completed a higher level of treatment but still need focused attention or those who have a good deal of social support at home.
Thank you for your feedback.
American Addiction Centers (AAC) is committed to delivering original, truthful, accurate, unbiased, and medically current information. We strive to create content that is clear, concise, and easy to understand.
While we are unable to respond to your feedback directly, we'll use this information to improve our online help.