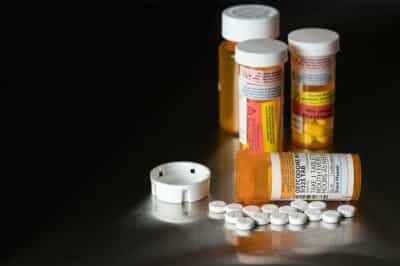 Since the intoxication of opium was first discovered thousands of years ago, humans have consumed opiates to treat pain and to get high. Too often across history, people who have legitimately needed pain relief have ended up addicted to opium-based drugs.
The Centers for Disease Control and Prevention (CDC) notes that, in the current opioid abuse epidemic, many people can trace their struggle with addiction back to a prescription for a narcotic painkiller, given to them after a dental surgery, back injury, or other instance of serious pain. Now, thousands of these people cannot get prescription opioids and have turned to heroin. At the same time, the rise of many kinds of synthetic opiates made in clandestine labs has led to overdose deaths around the world.
There are many kinds of opioids and opiates in the world. Most of the leading addictive substances are prescription painkillers, and some opiates have been taken off the market because they are so dangerous. The 10 most addictive opiates are outlined below.