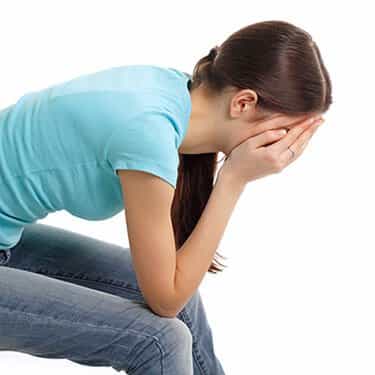 Like most opioids, hydrocodone traces its origins to morphine. Morphine is the main ingredient that is extracted from opium, which is also the branch of the chemical conversion process that eventually leads to the manufacture of heroin. Morphine's derivation from opium is what gives it the painkilling effects that make it so popular, by attaching to the brain's opioid receptors to dull the sensations of pain and to induce feelings of euphoric relaxation. The journal Support Care in Cancer says that morphine's effectiveness as a painkiller makes it the "most practical and versatile" medication for treating chronic pain in patients.
However, that mechanism is also what leads to morphine being so addictive, leading the U.S. Drug Enforcement Administration to categorize it as a Schedule II drug (sharing space with other substances like cocaine and methamphetamine).
As a Schedule II drug, morphine's legitimate medical uses are recognized (albeit with severe restrictions in terms of dosage and prescription), but its high potential for abuse, and capacity to cause psychological and physical dependence, place it among some of the most controlled substances in the United States.
Also on the list of Schedule II drugs is hydrocodone (sold under the brand name Vicodin). Like morphine, hydrocodone is an opioid. As an opioid, hydrocodone is prescribed to help patients overcome levels of pain that range from mild to moderate, but it is also useful for suppressing coughs. These features are also shared by another opioid painkiller, codeine (which is also derived from opium, albeit more naturally than the semi-synthetic hydrocodone).
Hydrocodone's Potency
Hydrocodone and codeine cause the same range of side effects in users, such as dizziness, nausea and vomiting and constipation. However, hydrocodone is more potent than codeine, so it causes stronger symptoms, going so far as to make individuals experience insomnia and even hyperactivity.
The potency of hydrocodone is what sets it apart from the otherwise-similar codeine, making it the most frequently prescribed opioid in America and the drug most associated with opioid abuse (either legal or otherwise), according to the Drug Enforcement Administration.
Hydrocodone is available as a legitimate pharmaceutical, so notwithstanding its well-publicized and understood dangers, its sales (as Vicodin) topped 128 million prescriptions in 2009.
Get Help Now.
Has addiction stolen your loved one? Take action and call (702) 848-6223 or fill out this form to speak with a Treatment Consultant about our Las Vegas drug rehab center or one of our facilities across the United States.
By submitting this form you agree to the terms of use and privacy policy of the website.