Preparing to Exit Inpatient Rehab
A Complete Checklist for Individuals and Families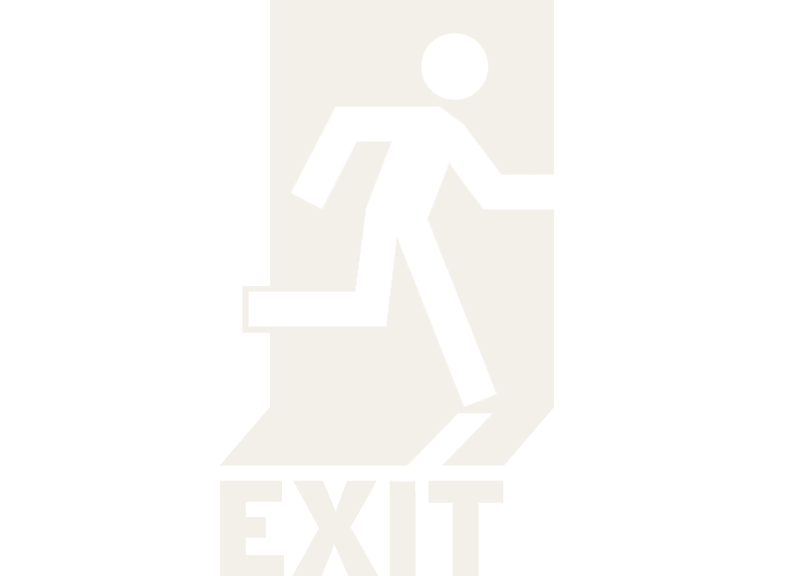 W hen you fight back against drug addiction, an inpatient rehab center can be your home away from home for weeks or even months. It is here that you will learn more about how your addiction developed and what you can do to stop it from progressing. Preparing to leave that facility can be exciting, as it will give you an opportunity to test your sober skills in the "real world." But leaving that facility can also be a little dangerous, if you are not prepared.