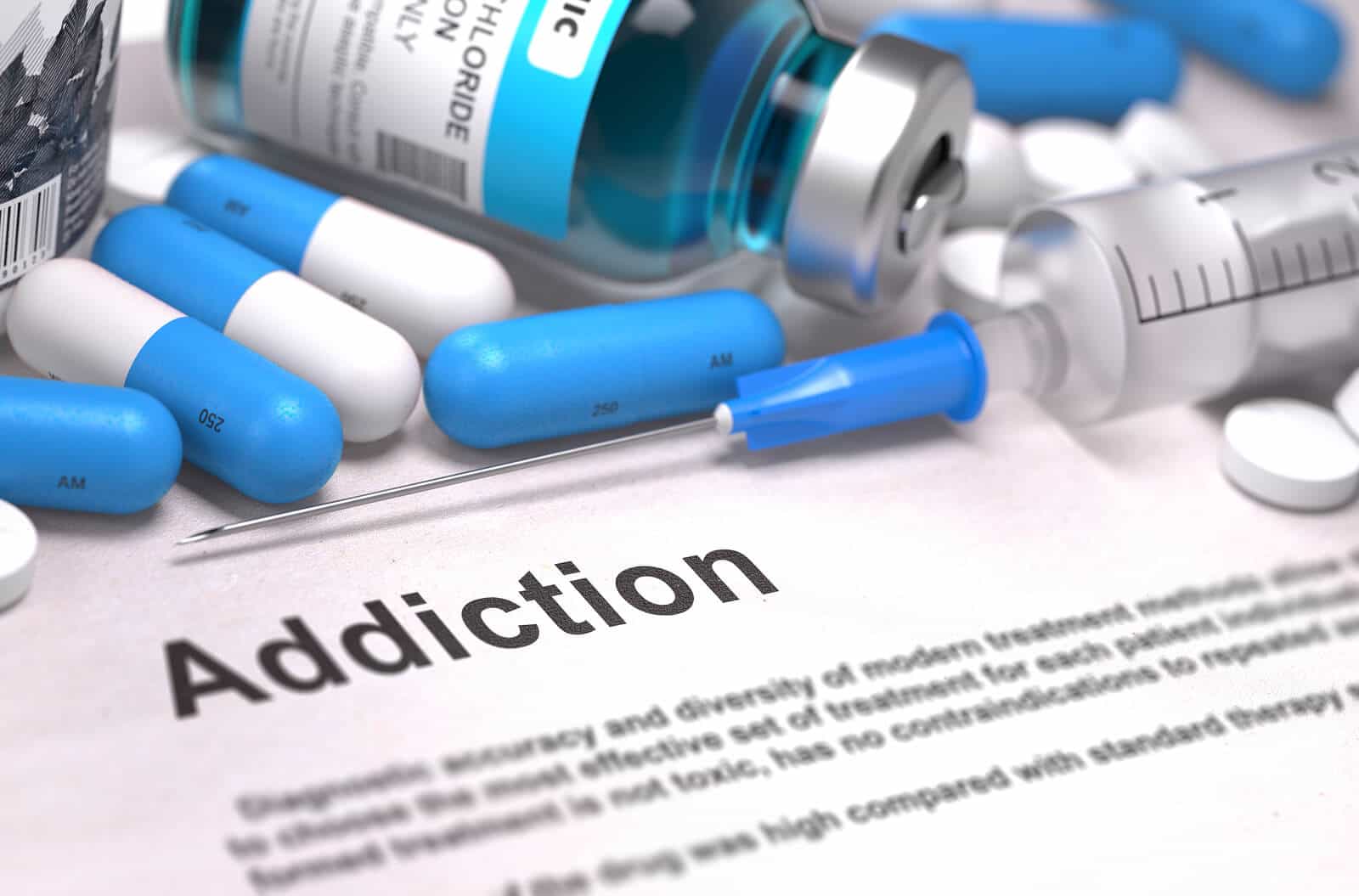 There are many myths that have continued to circulate and grow over the years pertaining to what the exact cause of addiction is. Unfortunately, many of them paint individuals suffering from addiction in a pretty negative light. Being dependent on drugs or alcohol doesn't make someone a bad person; the person simply has a disease.
Many people experiment with illicit substances, especially during adolescence – a time when the risk of developing and addiction is at its highest. Yet, most of these people never end up hooked on the substances they mess around with in their formative years. Among every 10 adults who drink excessively, just one fits the criteria for alcoholism, per the Centers for Disease Control and Prevention. So what is the difference between these groups of people, and why do some people develop addiction while others do not?
What Is Addiction?
Addiction is both a physical and psychological disease. Symptoms of addiction vary from one person to the next. For instance, being lazy or unemployed does not imply that someone is abusing drugs or alcohol, but tolerance does. If someone is using a substance and continually needs to increase the amount used just to get the same response, that's because the person's body and mind have grown tolerant to the smaller dose and now need more of it to feel the same effects.
Using to avoid withdrawal, failing at attempts to cut back or quit, avoiding friends and family in favor of using, having somewhat of an obsession with the substance, or continuing to use drugs or drink even though nothing good has come from it are additional red flags that point toward addiction.
Ready to leave your addiction behind?
Call now to speak to a consultant about your treatment options
100% Confidential
How Does It Occur?
Addiction isn't an organic disease that comes out of nowhere, but rather a progressive illness that usually develops over time. There is no one direct cause, but many contributing factors, such as:
Treating the Cause
While medical detox may focus primarily on managing the side effects of withdrawal, treatment for addiction must focus on the causes in order to have the best shot at being successful. Detox alone is never enough. The Partnership for Drug-Free Kids reports the risk of relapse is significantly lower among individuals who seek treatment within a month of finishing detox; those who relapse take 40 percent longer to do so, if they do at all.
Individuals who suffer from mental health disorders will not be able to manage the symptoms of their illness following addiction treatment if they aren't taught how to do so.
Sometimes, medication is a required component when co-occurring mental illness is present. Furthermore, intensive therapy should be used when treating a client with both substance abuse and mental health issues. If someone has spent years abusing alcohol as a way of self-medicating the symptoms of depression, that person will be inclined to go right back to that abuse if healthier coping mechanisms are not taught.
The same changes are necessary for other addiction influences, too. Peer support is important for those in post-rehab recovery. Oftentimes, those in recovery can't return to their old friends since they are still using drugs or alcohol. As a result, it's important to make new friends and form a new support system. Fortunately, support groups, like 12-Step meetings, and group therapies often lead to the formation of new bonds and friendships with likeminded people who are going through similar struggles in life.