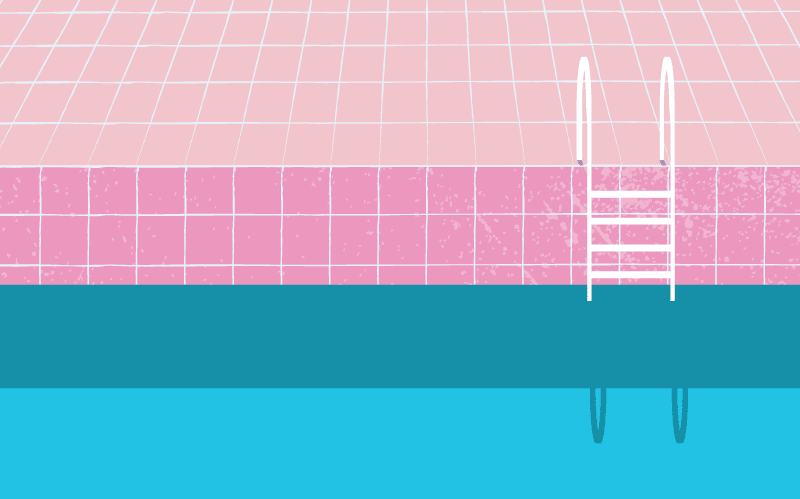 There's no escaping it: Nevada summers are hot, excruciatingly hot, bake-cookies-on-your-dashboard hot. For many, the old way of handling the heat was to retreat inside and drink steadily or get high. In recovery, of course, that's not an option. So how can you deal with the high temperatures and keep yourself entertained – and trigger-free – during the summer in Nevada?
Here are just a few of the many things Nevada has to offer that can help you get out of the house and enjoying the summer no matter what the thermostat says:
What Do You Think?
What are your favorite destinations when it comes to having fun and staying sober in Nevada? Where do you like to spend an afternoon, the weekend, or take a road trip? Are there places you avoid at all costs in order to avoid triggering cravings that could end in relapse?