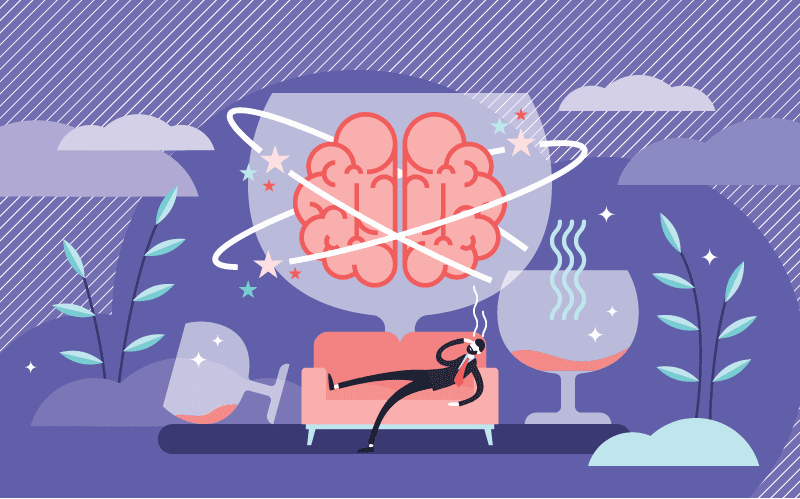 Not every person living with addiction or alcoholism is homeless, seeking social services, or struggling with legal problems.
In fact, a large segment of those who need treatment for drug and alcohol dependence are completely functional – even high-functioning – at the top of their careers, living in nice homes with a spouse and multiple children, and active in the community.
In some ways, the fact that they are so high-functioning can often contribute to their difficulty in accessing treatment. It's not as apparent to them or the general public that they have a problem that requires help; thus, many don't even consider it to be an option, much less a necessity. Only those who are closest to them may recognize the issue, know how serious the health effects are, or see the "near-misses" in terms of overdose and accident.
What Does High-Functioning Addiction Look Like?
To the outside viewer, functional addiction looks like a successful life. Those living with addiction who are functional may appear to "have it all." Unfortunately, the cost of addiction – even if substance abuse originally helps them manage stress or accomplish more things at work – can ultimately take away all that they've worked for or cause health problems that can be fatal.
Though the person who is clearly struggling in every aspect of life due to drug and alcohol use is easy to identify, most people living with an alcohol use disorder are functioning at work and home, and it may not be so easy to recognize the problem. They are powerful executives in boardrooms, multitasking super moms, and practicing attorneys and physicians – often the last people one might suspect to be with struggling with drugs and alcohol.
However, no matter how good people are at hiding the problem, the following can indicate that they are struggling with addiction and in need of help:
Addiction knows no bounds. It can strike anyone of any race, creed, gender, sexual identity or preference, of any economic status, of all ages, in every region around the world. Whether someone's use of an addictive substance is known or a well-kept secret, it can have the same negative impact on the risk of disease and accidents that can be fatal. High-functioning addiction is still addiction, and like all medical diseases, requires intensive treatment and immediate intervention.